Who we are
Our story. Our mission. Our values.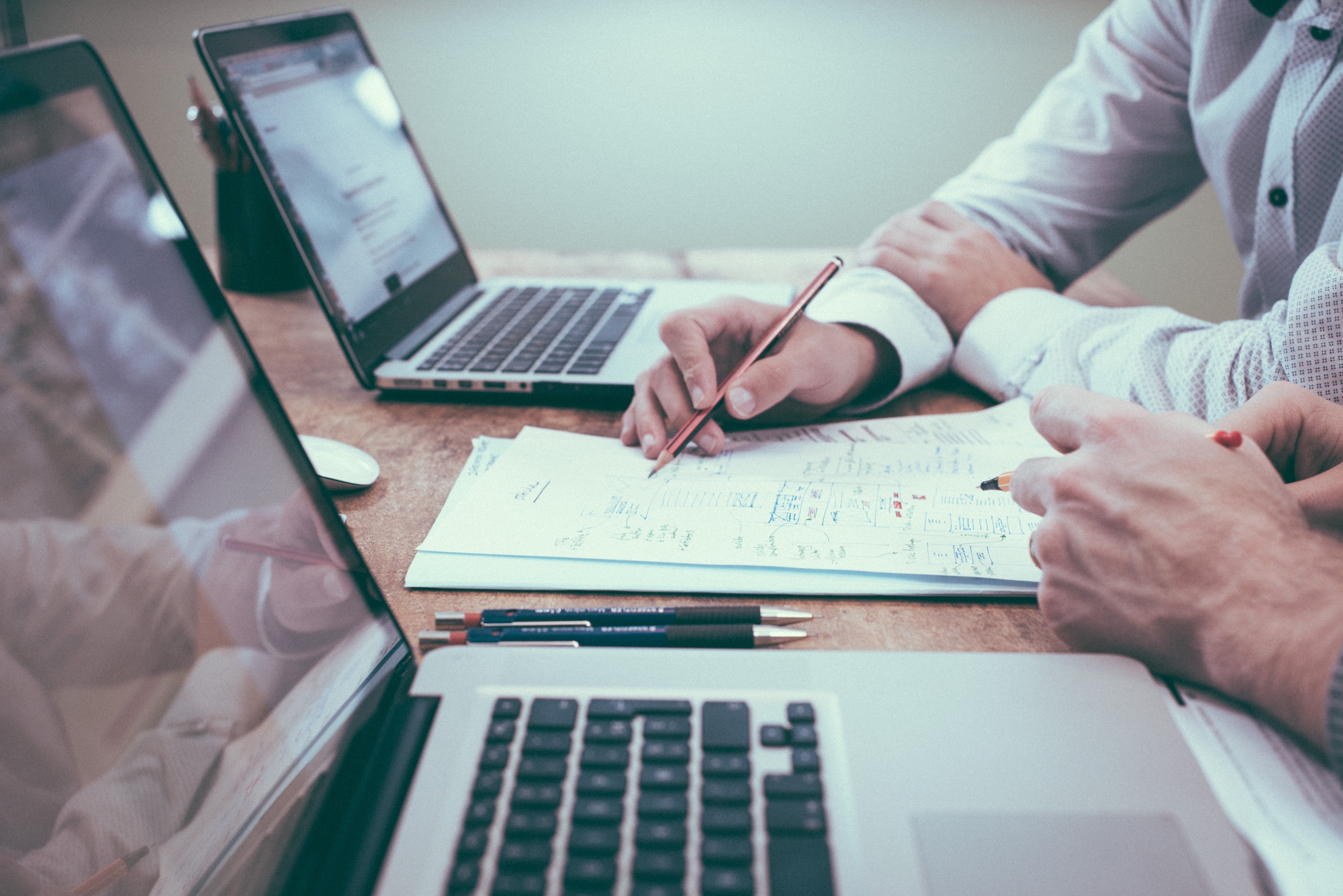 With more than 10 years of continuous and consistent presence in construction and industry fields, WAK Engineering S.A.R.L is 100% Lebanese Company specialized in providing technical control services across Lebanon, accredited by the Ministry of Public Works in 2017, for Enhancing Safety in Lebanon's construction field. WAK Engineering is ISO 9001:2015 certified and commited to deliver quality services.
We help you grow your business by providing technical expertise and professional services preventing technical risks on the construction field. We beleive in transparency and trust and strive to meet your needs for technical control and consultancy. Driven by innovation, we keep our knowledge and skills up to date in the following fields:
Buildings control
Vertical Transportation (Lifts & Escalators)
Inspection
Real Estate Diagnosis
Training
Our experienced team will be handling your project with professionalism and enthousiasm, with a respect of quality and timeline. We strive to build trust, integrity and long-term relationships in our business.