WAK Engineering Control Company will take care of your projects with respect of the newest construction standards and techniques in the market.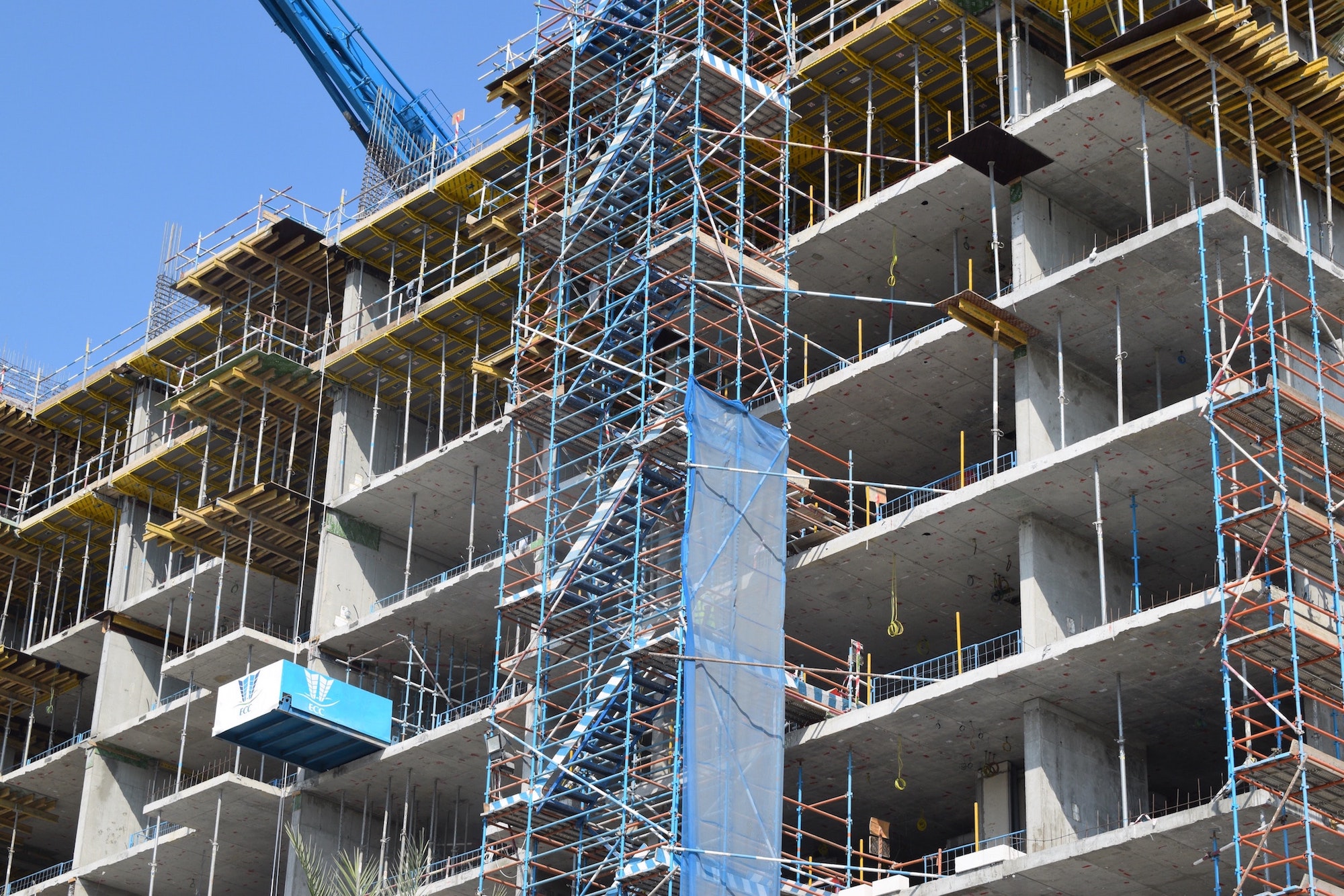 Building Technical Control
L - Solidity:
Verifying solidity of the buildings and the equipment that are basic parts of the structure, including building envelope and waterproofing.
PS - Seismic stability and protection:
Verifying projects conformity regarding latest paraseismic standards and estimating project behavior when a seismic aggression occurs.
S - Fire safety:
Controlling projects security, including fire resistance of the structure, architectural arrangements and electromechanical systems, electrical and gas installations to protect life and properties.
Technical diagnosis:
Conducting visual inspections, seismic analysis, witnessing tests, analyzing test results and sharing recommendations.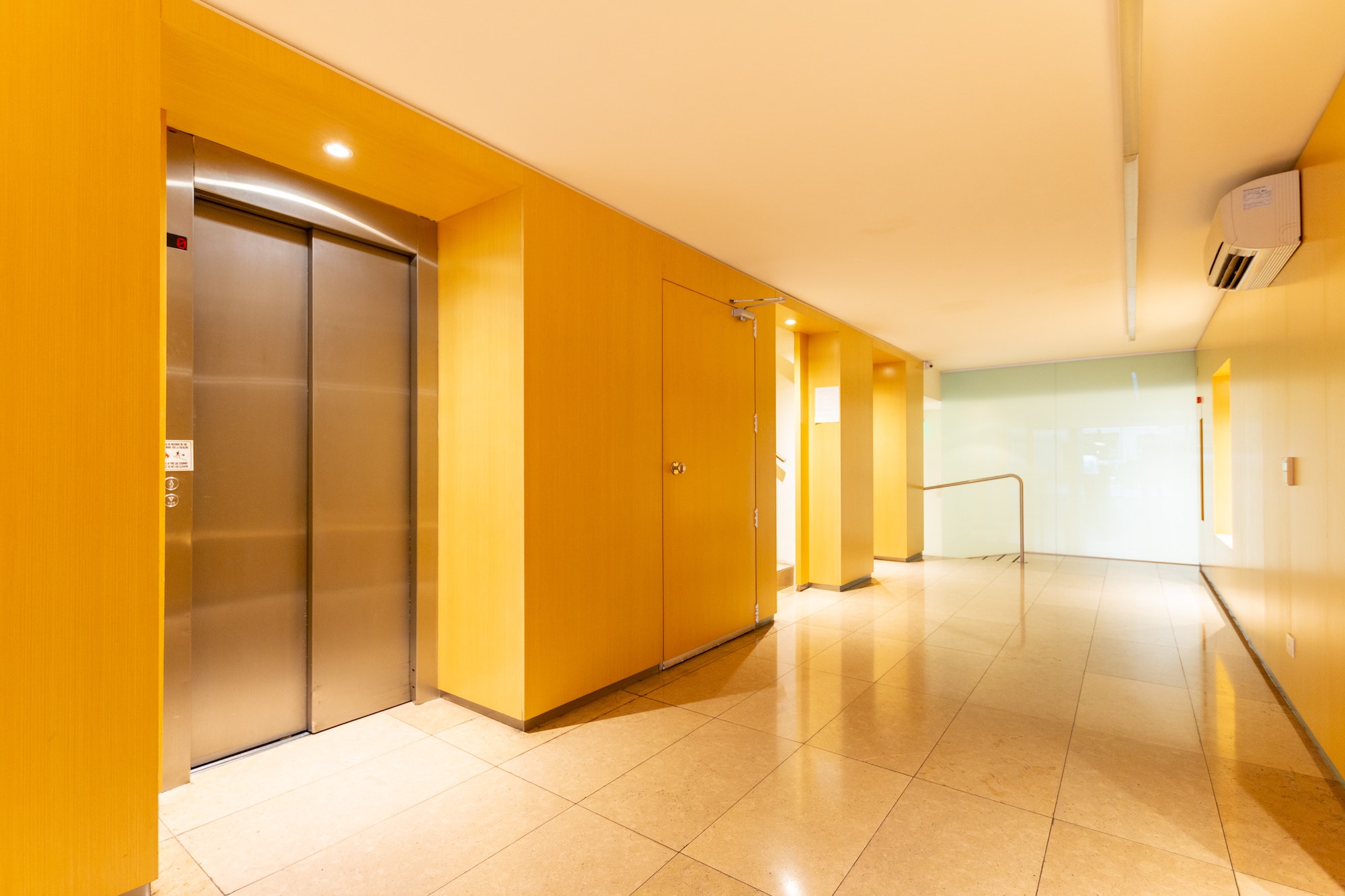 Vertical Transportation (Lifts & Escalators)
We ensure elevator systems are compliant and safe. As an authorized inspection agency we can check that elevator constructions are designed and maintained to safely and reliably carry people, freight or equipment as well as meet all standardized regulatory mandates. We offer a wide range of inspection and support services: Conformity assessment during planning phase Preliminary review of construction documents - Mandatory installation inspection prior to initial operation - Continuous periodic inspections - Safety evaluation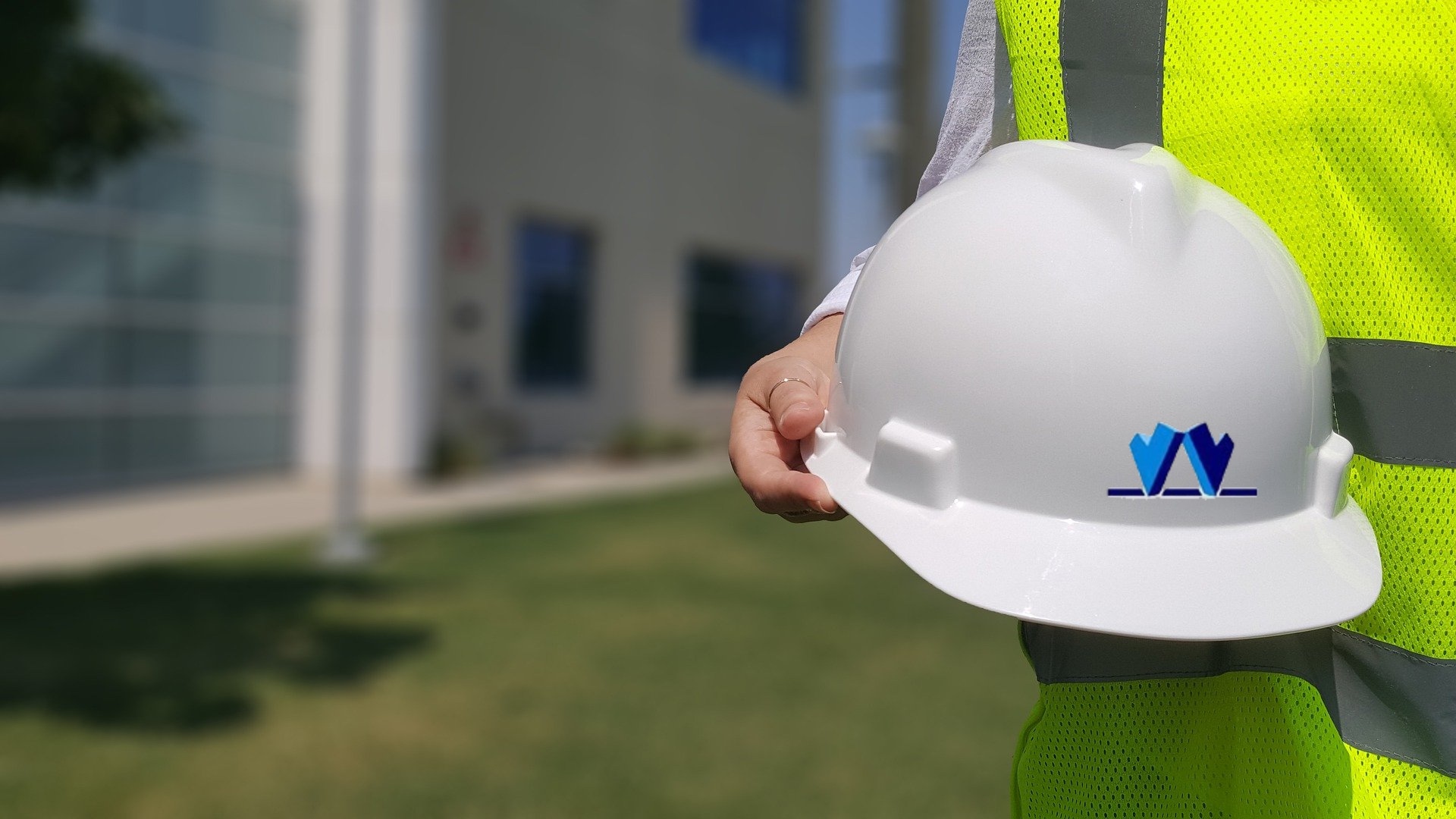 Inspection
Our expert teams help cutomers in developing solutions by conducting reviews and on site inspections :
- Structural monitoring
- Electrical and Mechanical equipment and installations
- Fire protection systems
- Value engineering and Optimization
- Environmental application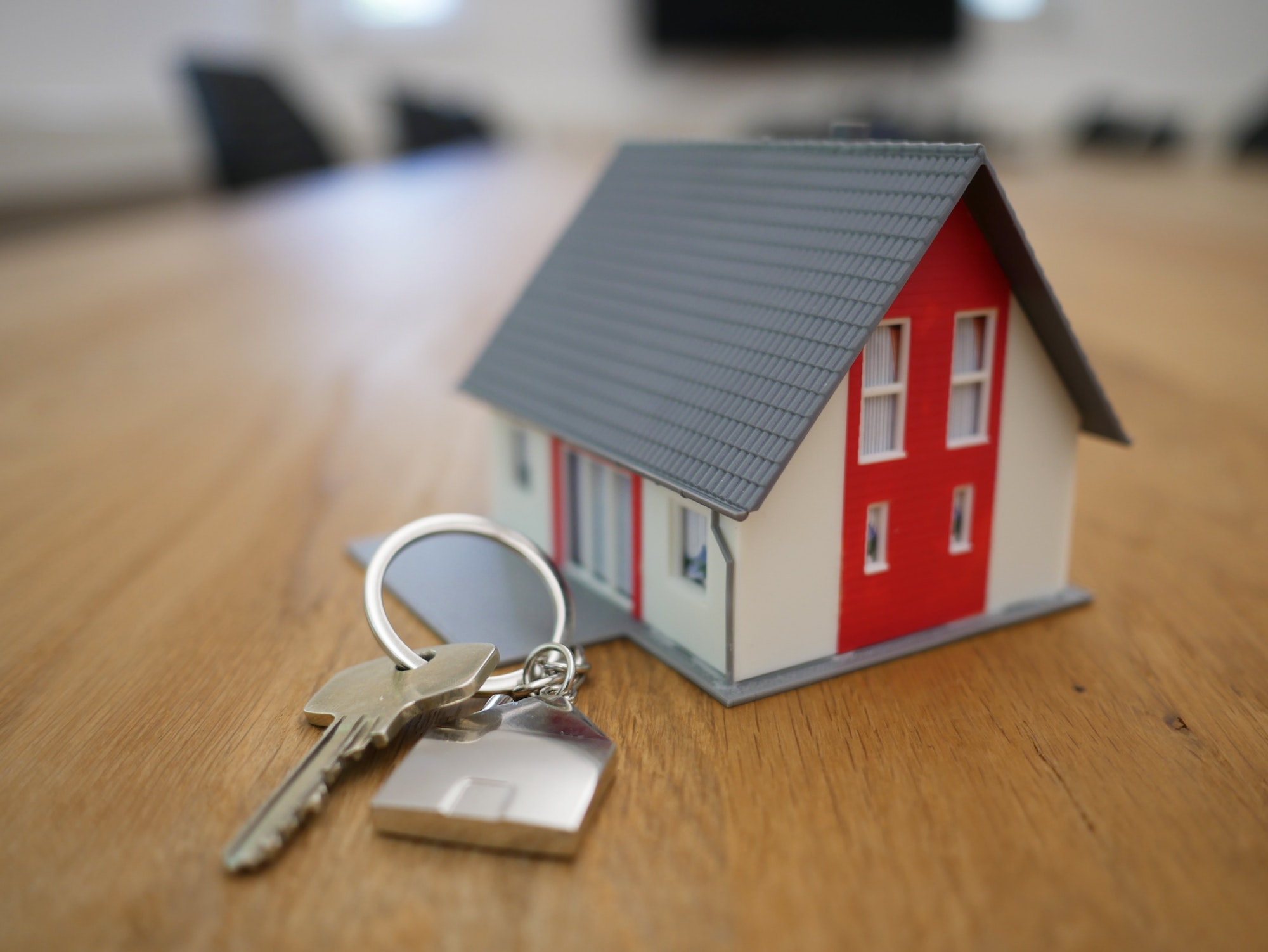 Real Estate Technical Assessment
Building or buying real estate is surely a wise investment whether for family home or for business and industrial places.
Our experts help in examining electrical equipment and real estate for energy efficiency as well as functional safety and construction features against national and international norms and standards.
Benefit from experts advice when buying real estates and let us help you lower risks involved for owners, constructors and planners.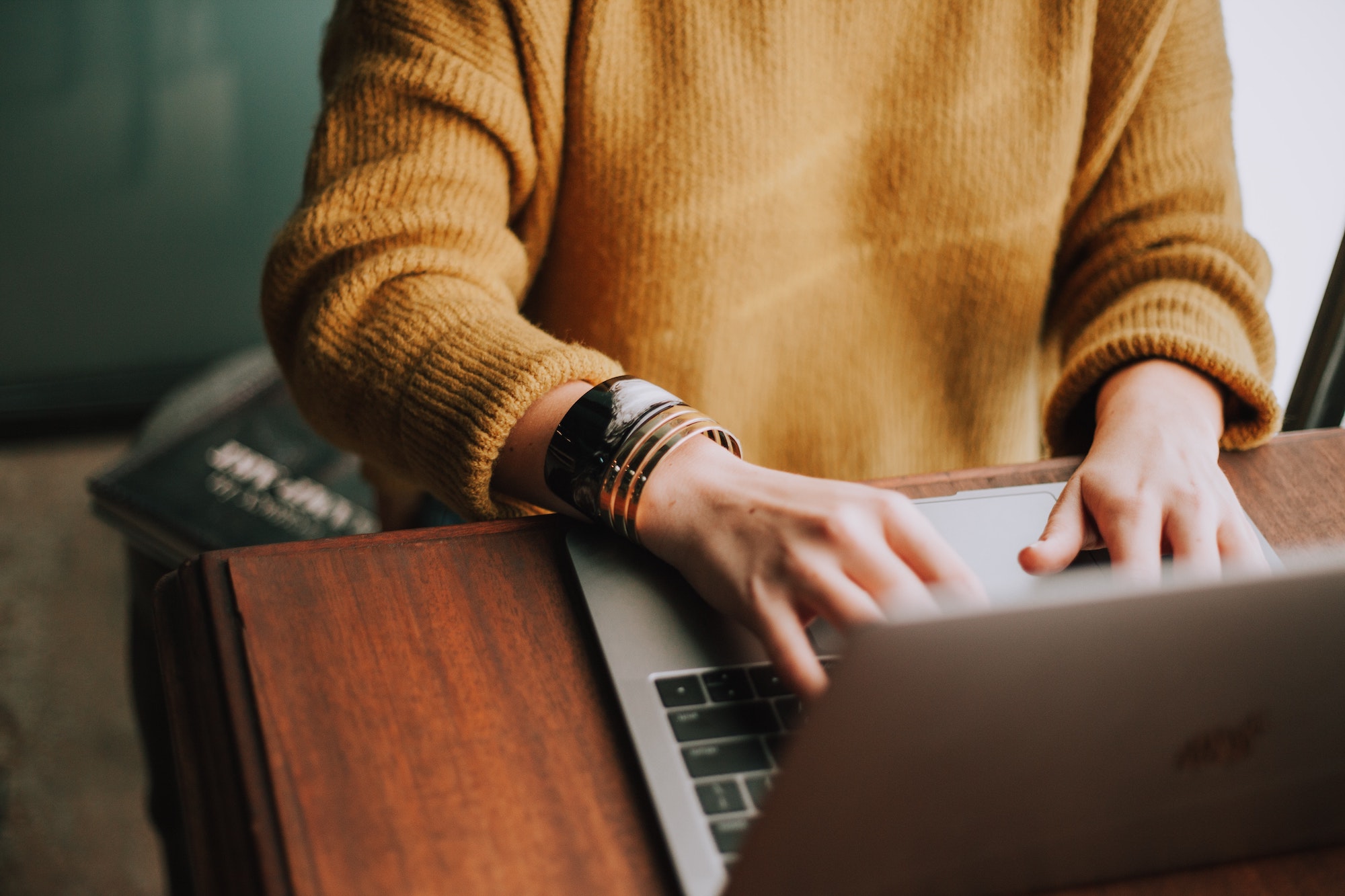 Training
We provide training for a better technical competence for our customer operational excellence.
The technical topics covered, services and devices are advancing rapidly at this time, so for building competence we start with dynamic sources such as seminars, trainings and courses and with lecturers who follow this dynamic development in the real world.
Contact us to know more about available and tailored training sessions.